Lindsay Eastman is an experienced intellectual property litigator, having first and second chaired several trials. Lindsay brings both government and private sector experience to her legal work. For 7 years, she worked at the U.S. Department of Justice defending the U.S. government in patent infringement cases and other commercial matters.  In her private practice, she worked at large law firms helping clients in the pharma/biopharma/veterinary fields in patent litigation and in proceedings at the PTAB.  Ever an academic, Lindsay also served as a Professorial Lecturer in Law at the George Washington University School of Law, where she taught scholarly legal research and writing to upper-level law students staffed on the American Intellectual Property Law Association Quarterly Journal.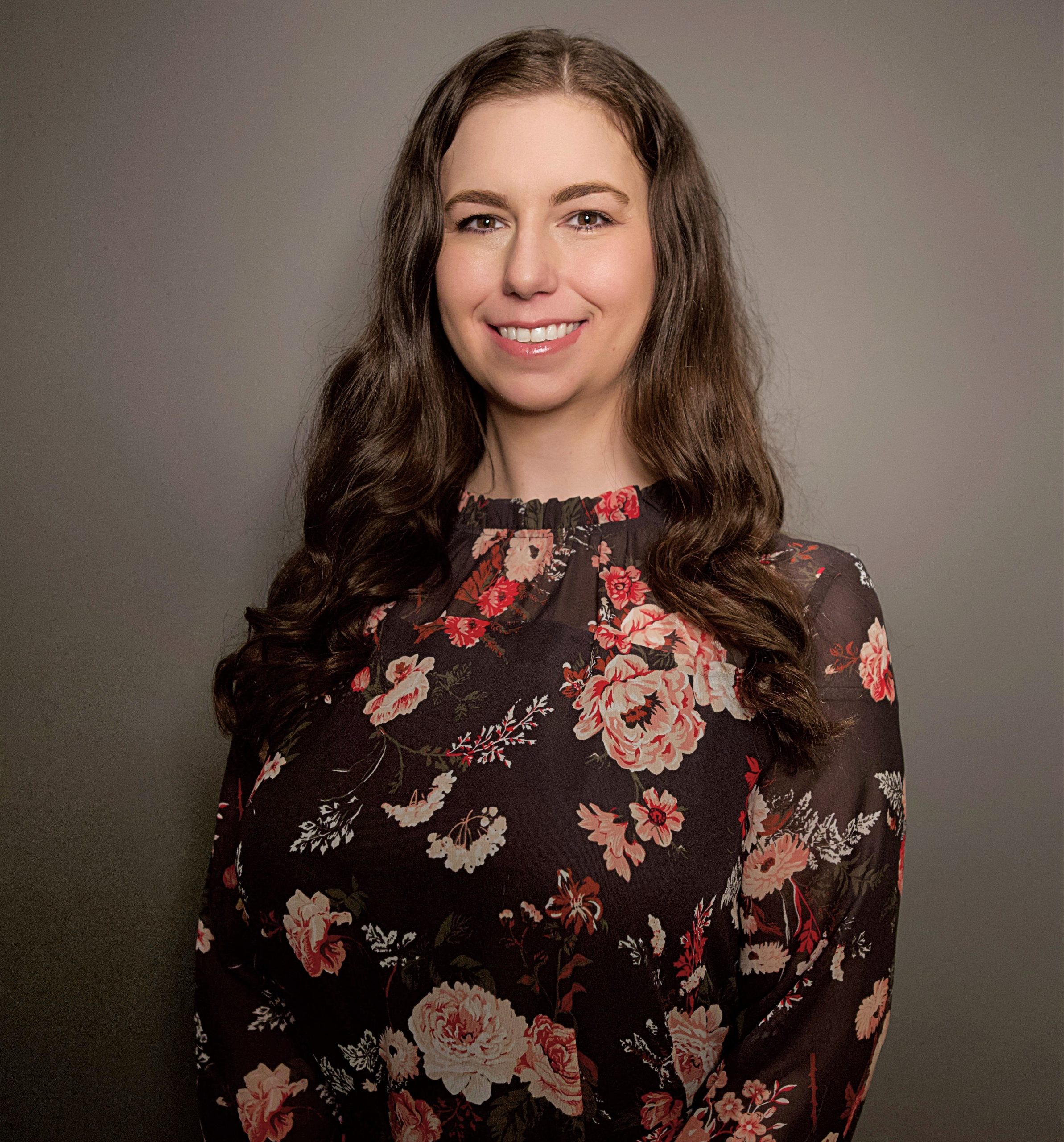 As an attorney, Lindsay has managed and executed successful strategies at all stages of litigation. She has first and second chaired trials, examined and cross-examined witnesses, taken dozens of depositions, managed electronic discovery work, worked with the U.S. Solicitor General in patent matters involving the U.S. Government, and handled patent infringement damages.  Lindsay has also litigated patent cases involving a wide range of technologies, including small-molecule pharmaceuticals, optical sensors, adhesive chemistry, and naval architecture.
Additionally, Lindsay regularly counsels clients on a variety of commercial and intellectual property matters, including confidentiality, contracts, shareholder rights, trademarks, trade secrets, and competition law issues – and then follows through with any consequent litigation. Lindsay is also a registered patent attorney with the USPTO. 
J.D., University of Minnesota Law School, magna cum laude (2010)
B.A., Gustavus Adolphus College, magna cum laude (2007)
Majors: Chemistry; Biochemistry and Molecular Biology; Political Science
Illinois
Minnesota
U.S. Patent and Trademark Office 
U.S. Court of Appeals, Federal Circuit
U.S. Court of Federal Claims
U.S. District Court, Northern District of Illinois
Lindsay has earned the qualification "Volunteer Genealogist" from the Daughters of the American Revolution, a community service organization in which she actively participates.  In her free time, Lindsay enjoys researching family histories and preserving archival, electronic copies of genealogical records.  Lindsay also plays the oboe and is struggling to learn the saxophone.