Brent Batzer is an experienced patent lawyer, litigating patents for both brand and generic pharmaceutical companies for the last 15-plus years. Clients rely on Brent for quick answers when available, detailed analysis when called for, and a pragmatic approach befitting an attorney with an engineering background.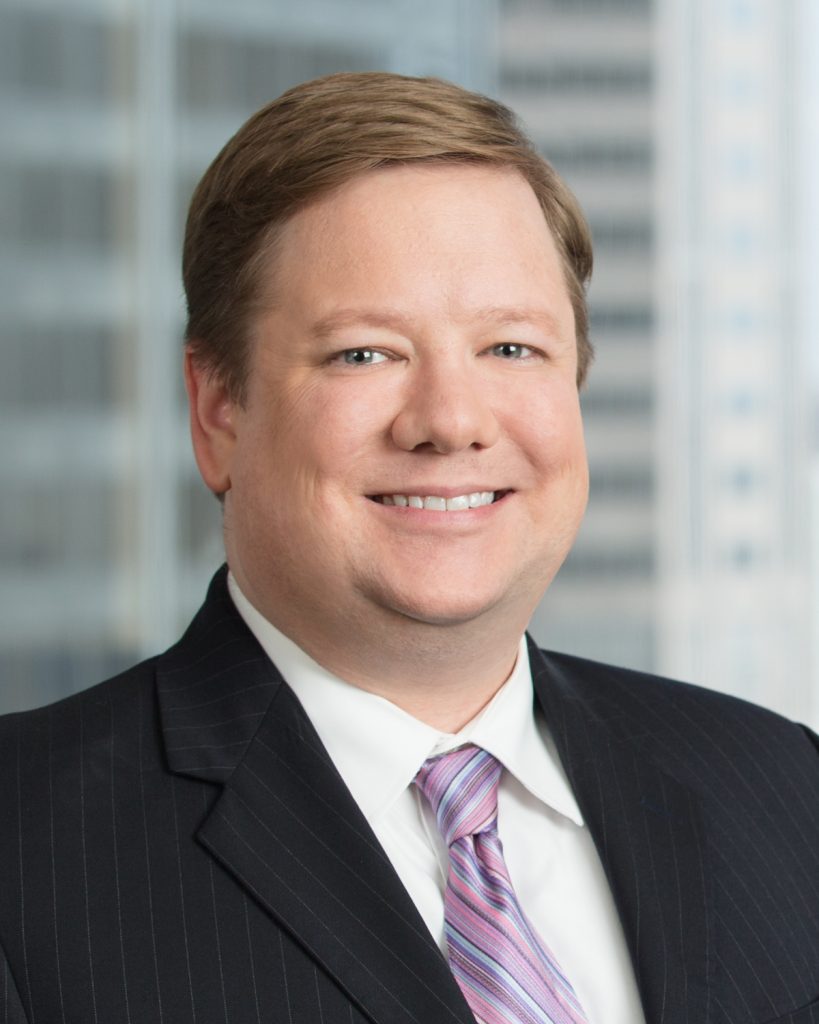 With extensive experience in Paragraph IV litigation on both the generic and brand sides, including 505(b)(2) products, and additional experience in patent prosecution of brand portfolios, both domestic and worldwide, Brent brings knowledge from all angles to his client's cases. Brent has also litigated patent cases in the medical device, dietary supplement, mechanical, and gaming fields, as well as experience in trademark and commercial litigation. His litigation experience also includes numerous Federal Circuit appeals. 
Brent is also an experienced patent prosecutor outside of pharmaceuticals, with experience in the dietary supplement and medical and dental device industries, as well as design patents. Additionally, Brent commonly advises clients on a variety of contracts and intellectual property matters, including freedom to operate opinions, trademarks, supply and distribution agreements, trademark and patent licenses, confidentiality agreements, and the like.
Brent recognizes that each case, contract, and situation is different, and that a minor detail in one situation may not really be minor to another client. To that end, Brent works with his clients to understand their business needs and goals, and crafts a strategy, whether in litigation, a contract, or an IP portfolio, focused on achieving them.
In the non-legal realm, Brent enjoys golf, the White Sox, local breweries, and trivia. And Go Blue. 
J.D.,

cum laude

, University of Michigan Law School, 2004

B.S.Eng., Chemical Engineering,

magna cum laude,

Case Western Reserve University, 2001
Illinois

U.S. Court of Appeals, Federal Circuit

United States Patent and Trademark Office
Batzer, Brent, George Carrera, Jr. and Joseph Tang. "Intellectual Property Considerations." Developing New Functional Food and Nutraceutical Products. N.p.: Academic Pr., 2016.
Brent is an avid (though rather lousy) golfer and subjects his wife to his cooking on a regular basis. He had a radio show during his college years, once won $150 in a karaoke contest, and as a trivia nut and regular participant in LearnedLeague swears he will one day be on Jeopardy!®