UT is your "go-to" US law firm for pharma and life science IP & FDA law. We harmonize patent strategy with the FDA standards, and take an integrated approach for your legal and business needs.  Our team is focused, experienced, and flexible.  We save costs by being communicative and efficient, and pass the savings to you.
We Understand Your Business
We are not just tough litigators
We are not just IP/FDA lawyers
We are in the life science business
We Help You Build A Winning Strategy
A winning strategy: one part
courtroom wins, two parts
business and regulatory solutions
We Fight For You In Court
Life science is big business
We fight the big fights
We don't back down
Nimble, Tough, Thoughtful.
We Plan, Communicate, Execute. For the Best Results.
Our attorneys started out as tough and efficient courtroom litigators and leading in-house counsels for large pharmaceutical companies.  We fight toe-to-toe against some of the biggest law firms in the world. 
We are experienced in Hatch-Waxman Act and other litigations involving branded, generic, and 505(b)(2) products, and use that experience for better counseling on all aspects of a pharmaceutical company's product development cycle.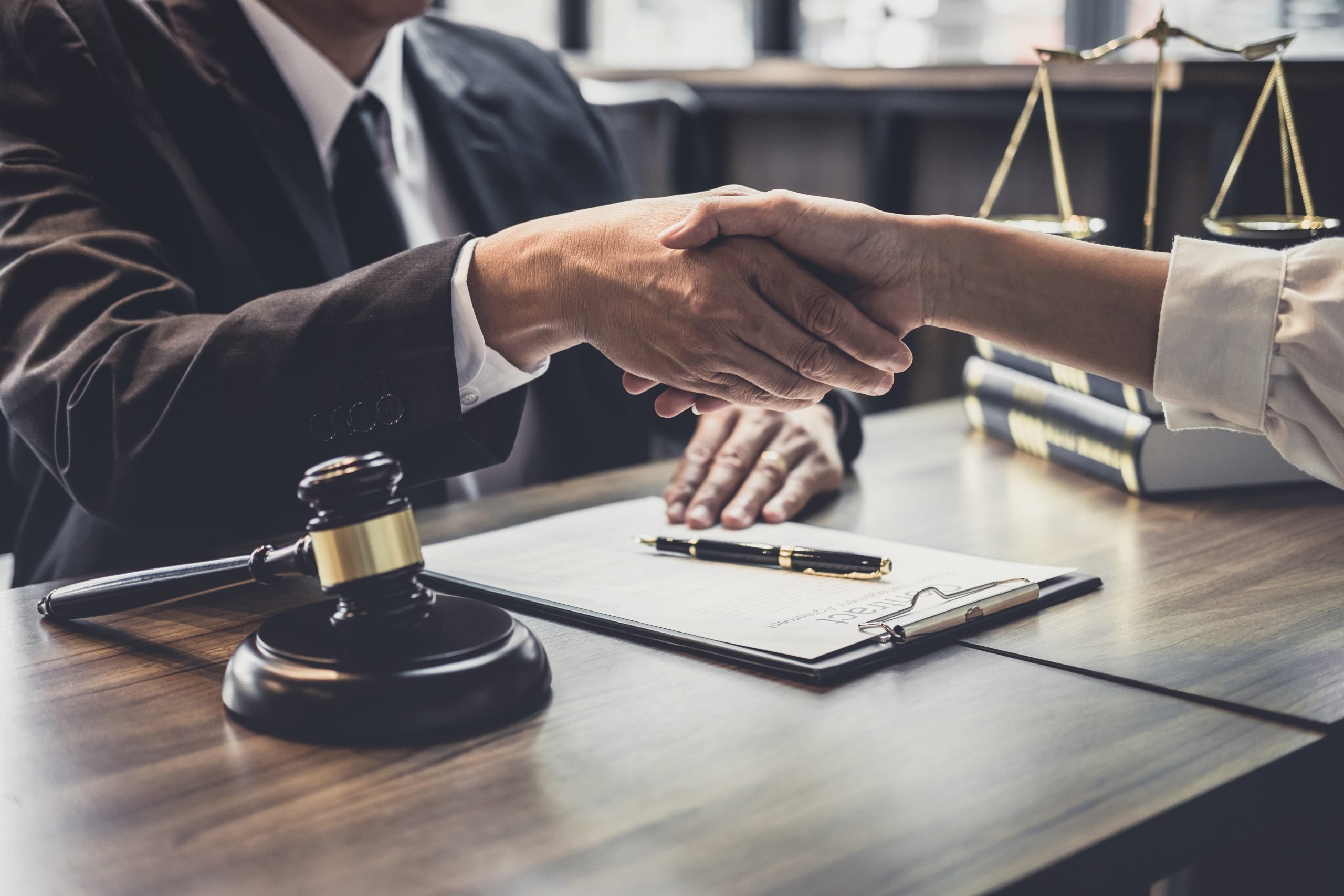 Attention
Our clients have our attention, always, no matter how big or small the matter, or how many time zones away they are.
Communication
We communicate frequently and explain all the important details about your matter. Our clients are never left in the dark.
Determination
We understand our clients' business needs. We set our goal based on those needs. No legal objectives will be pursued unless they move the ball forward.
We Will Help You Every Step Of The Way
Your One-Stop
Advisors/Litigators
our team of experts are here for you
We understand the technologies and the business. We plan meticulously and never back down from a good fight.  Let us help you achieve your goals.
important things you should know