Lina combines many years of substantial experience as a litigation, transactional and patent prosecution attorney at various boutique and international law firms, as well as pharmaceutical companies.
Lina has extensive experience in all phase of Paragraph IV litigation, and has advised generic clients in implementing claims and defenses and across a broad spectrum of pharmaceuticals and dosage forms.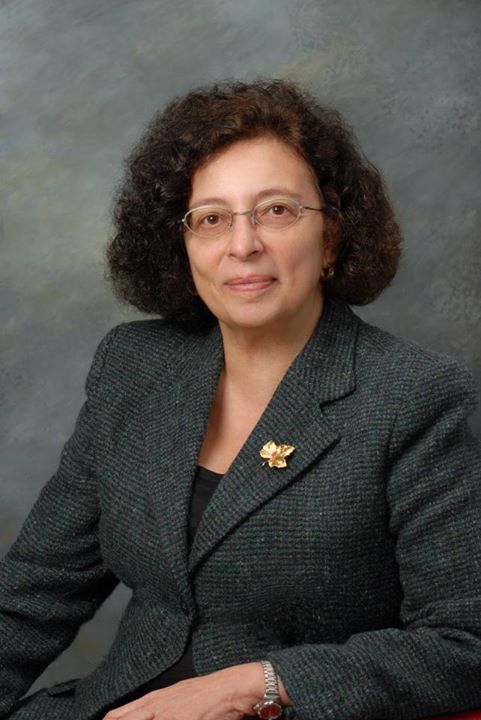 Lina has also extensive experience as a transactional attorney, and has advised clients in the drafting and negotiation of various commercial agreements, employment and consulting agreement and clinical trial agreements.
As a patent attorney, Lina has advised clients in the area of pharmaceuticals, organic chemistry, small molecules, combinatorial chemistry, chemicals, biotechnology, and material science, drafting and prosecution of patent applications, patent due diligence in the context of merger and acquisition activities, and providing non-infringement, validity and freedom to operate opinions.
In addition to her legal experience, Lina has written extensively on pharmaceutical, science, and business topics. She is a member (past and present) of the Authors Guild, the Association of Health Care Journalists, the National Association of Science Writers and PEN American Center.
J.D., Temple University
Ph.D., Rutgers University (Chemical and Biochemical Engineering, Rutgers)
M.S. Rutgers University (Chemical Engineering)
M.S., Oregon State University (Chemistry)
B.S., American University of Beirut (Chemistry)
New Jersey
New York
US Patent and Trademark Office